wk1/2021
Here's a list of articles and videos that I found interesting from the first week of 2021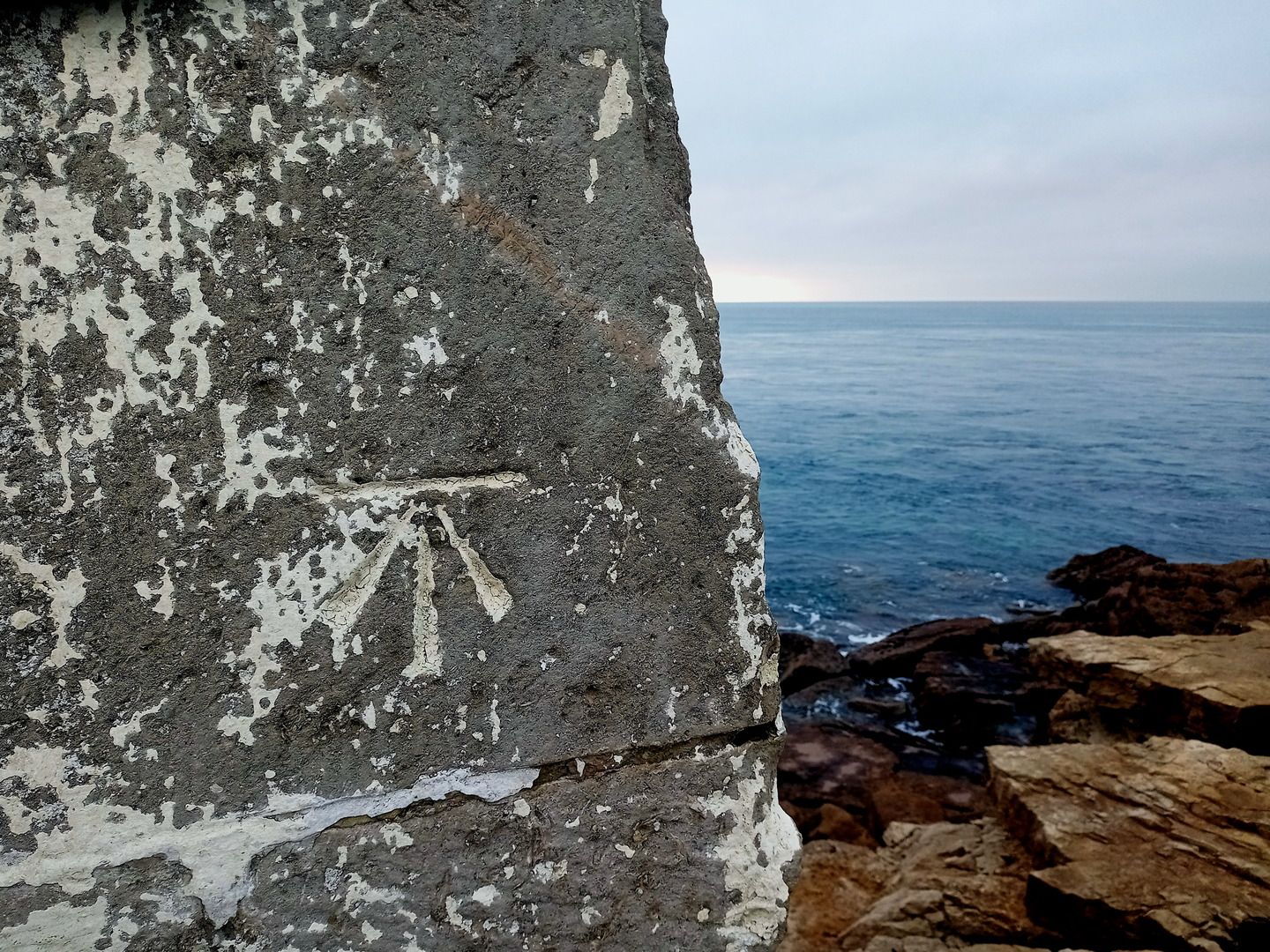 I started to log sites and videos I found interesting from around the internet last year in a sort of monthly digest. I've pretty consistently fallen behind with posting these digests - at time of writing 6 months behind. All the missing months are partially done, needing very minor tweaks and I'll publish them later and re-date them to the correct time - which isn't really in the spirit of things.
So for this year I've started weekly posts instead, they're pre-scheduled to go live at the end of each week regardless of whether they're ready. I'm hoping that I don't end up weeks and weeks behind, having to go back to edit posts from months ago. If a week ends up empty I'll delete it.
Perfect Media Server - a website spawned from linuxserver.io which I've previously used for building my home server. Filled with useful info and tips from several years of building home media servers.