PC/Server update
Notes for a PC upgrade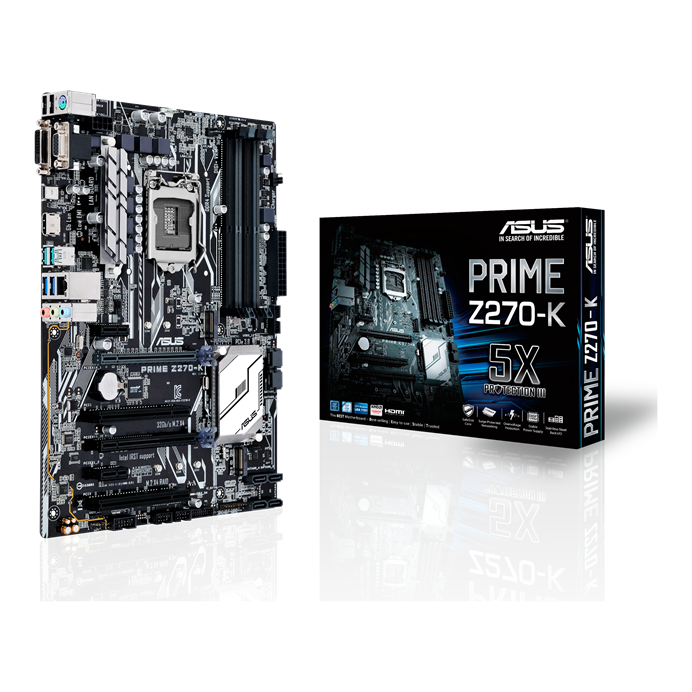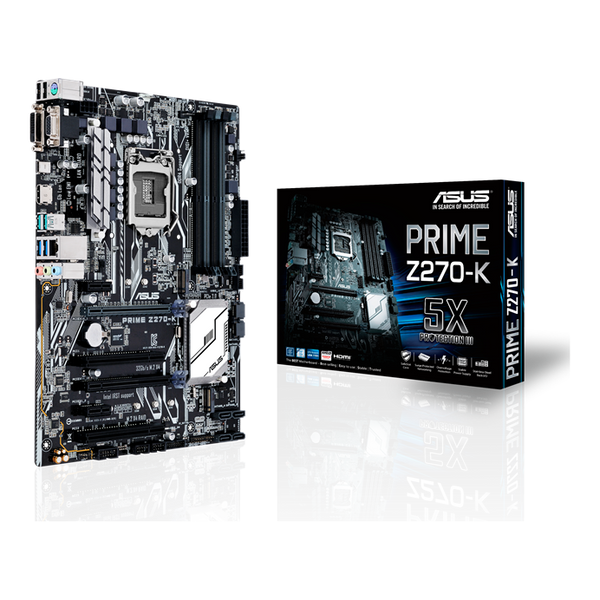 My current PC and server are both a little long in the tooth and due an upgrade to give them a little more pace. My previous PC with an i5-4670k CPU no longer functions and I've now bought a few extra parts (e.g. 4TB IronWolf drives and eBay edition z270K motherboard) and just need a plan for what to do with them and get them all put together.
Here's the equipment I currently have (~May-2019):
Server:
Gigabyte GA-H61N-D2V (socket 1155)
Celeron G1620 2.7GHz
8GB DDR3
1x Toshiba 120GB Q300 SSD (Boot)
1x Toshiba X300 4TB HDD (Storage)
PC:
GigaByte GA-H67MA-D2H-B3 (socket 1155)
Intel i5-2300 2.8GHz
8GB DDR3
1x 120GB SSD
Unused:
HP DL380 G7 - 2x Xeon X5650, 144GB ECC Memory, 72GB RAID1 storage, no expansion
ASROCK Z87M (socket 1150) (faulty) / Intel i5-4670K / 12GB DDR3 / 120GB SSD / 1TB HDD / MSI RX 560 AERO
2x 4TB Seagate IronWolf NAS HDD
ASUS Prime Z270-K (LGA1151)
Plan:
The target is to get some of the games in my Steam library playable again for the cheapest price possible. The i5-2300 is just not up to it, even with extra memory and upgraded graphics card. It makes much more sense to go with the ASUS Z270-K motherboard as I can jump from 2nd generation i5 up to the newer 5/6th gen chips on the secondhand market.
The spare HP DL380 G7 is a beast of server but I think it's going to prove too expensive / noisy to run and it is not able to run 3.5" disk drives so would be limited for its internal storage.
So here's a plan, replace my current kit with the following:
Server PC:
Buy 1150 Mobo (for i5-4670K) and some replacement DDR3 memory, add the 2x 4TB IronWolf drives and run it as a cheapo server
Desktop PC:
Buy i5-6600 or similar for ASUS Z270K Mobo, 16GB DDR4 Memory, CPU Cooler, Graphics card
Alternatively; Buy AM4 Motherboard, Ryzen 2600, DDR4 Memory, Graphics card
Sell everything else.